It is currently Wed Oct 05, 2022 11:56 pm
Hi!
The first beta of the Happy spider simulation is available for download.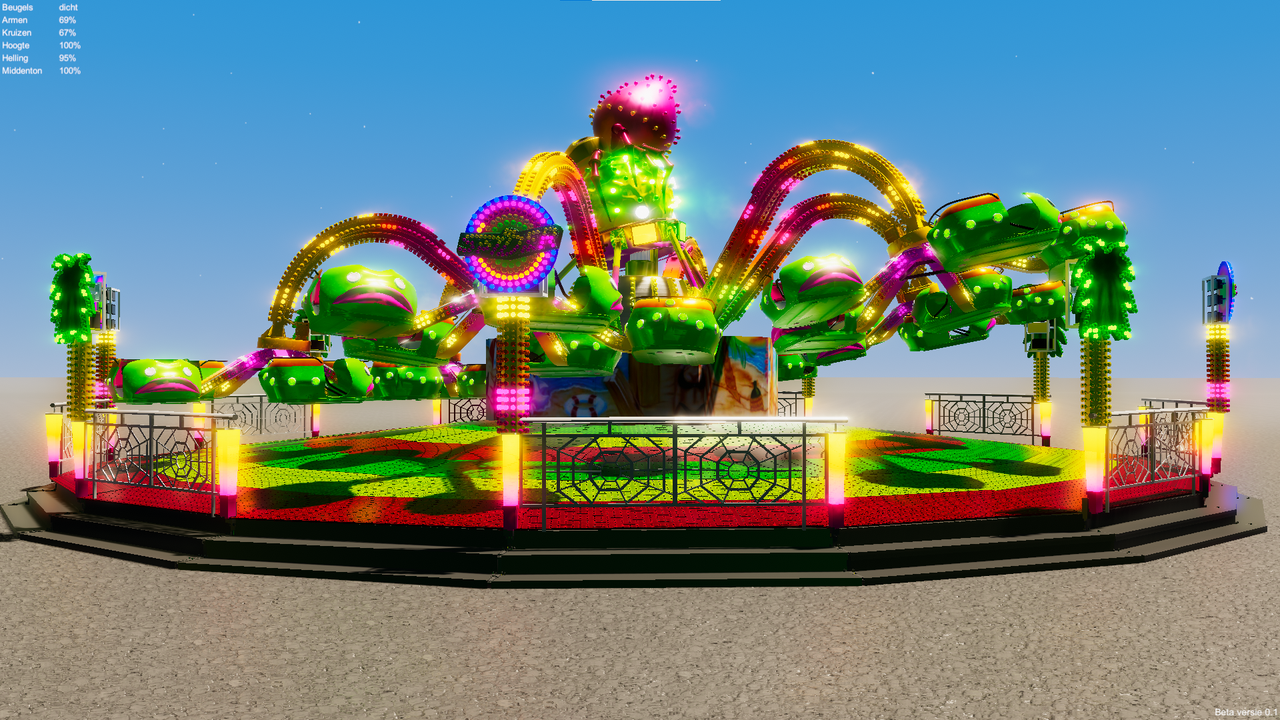 Click here for the beta
---
---
We hebben afgelopen jaar niet stil gezeten, dus ook deze sim heeft onze nieuwe technieken betreft licht en grafische omgeving gekregen!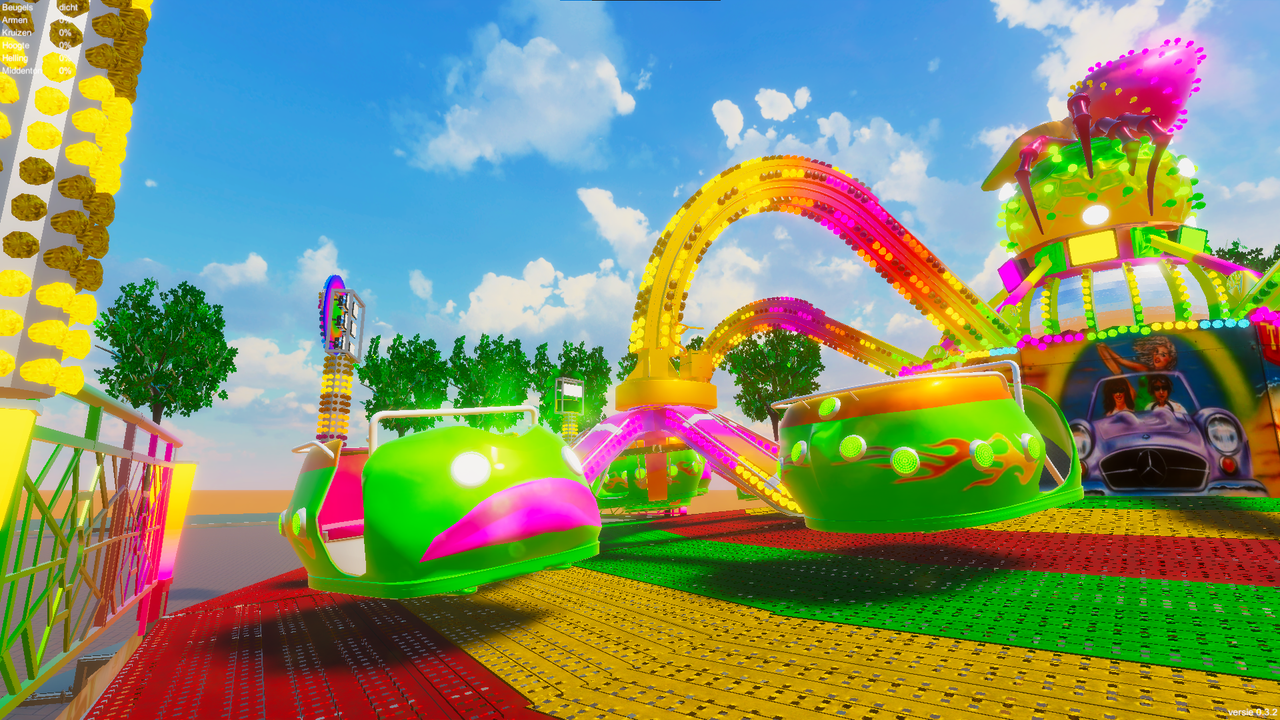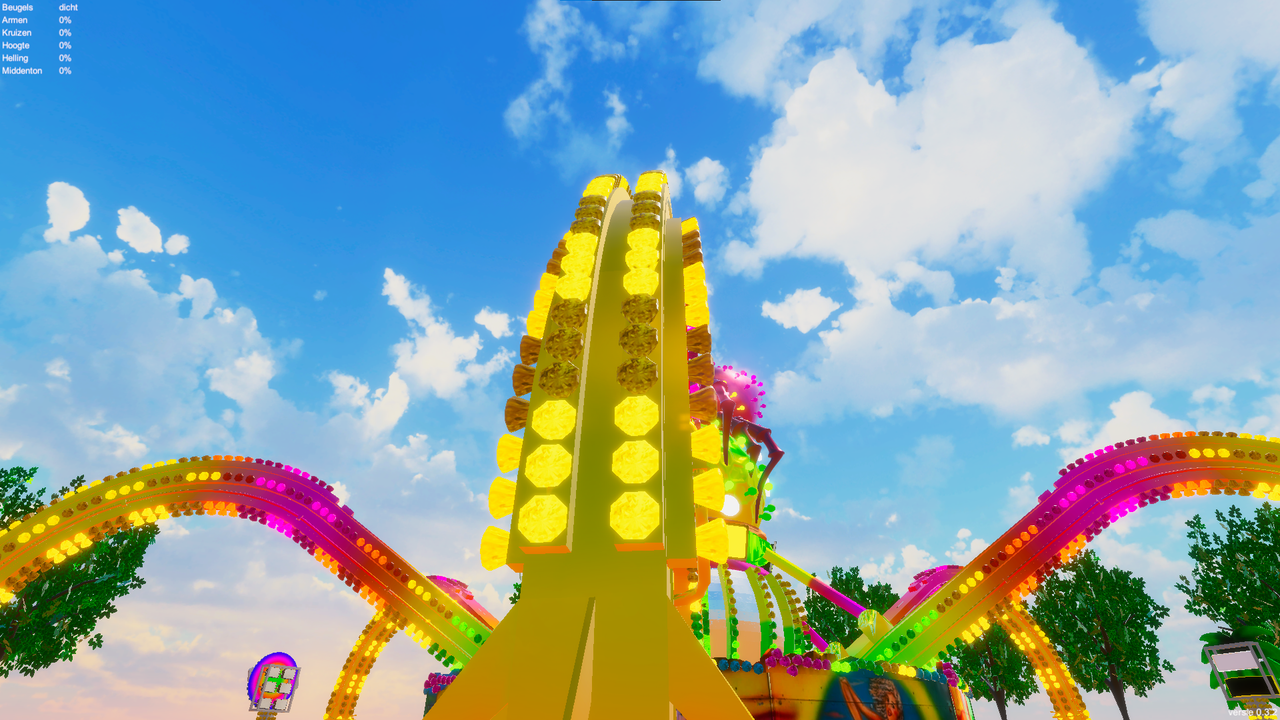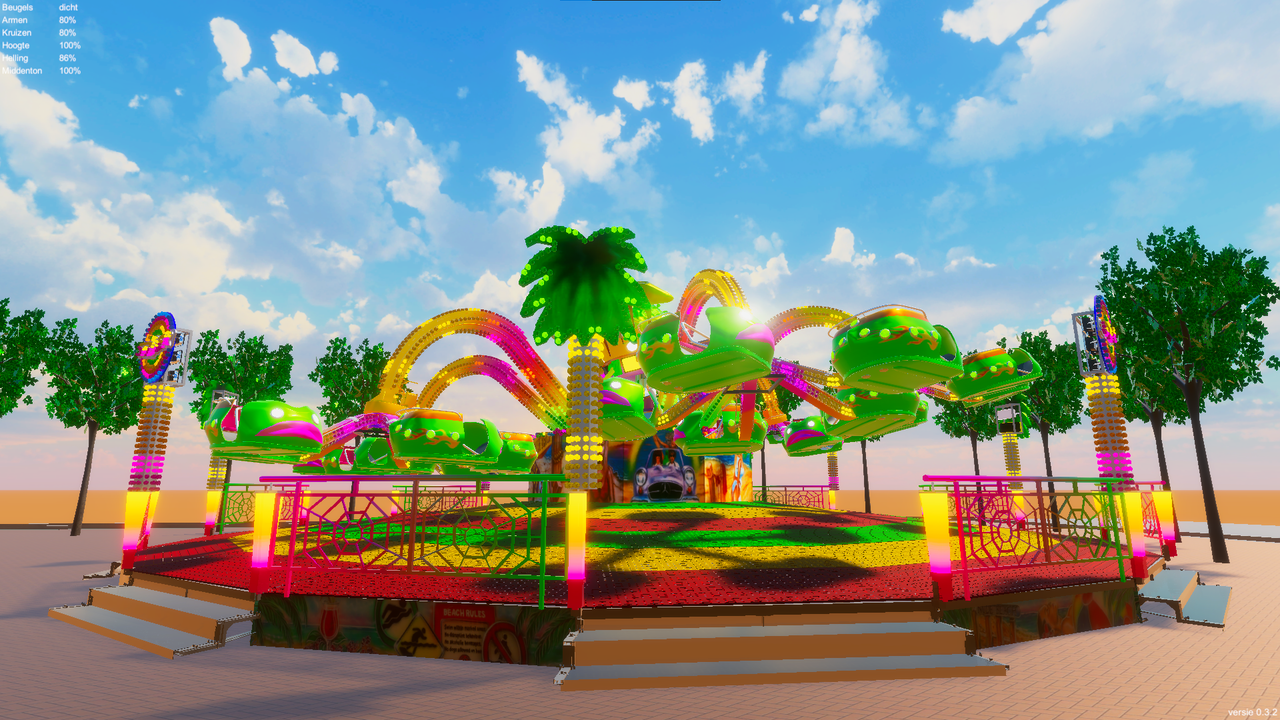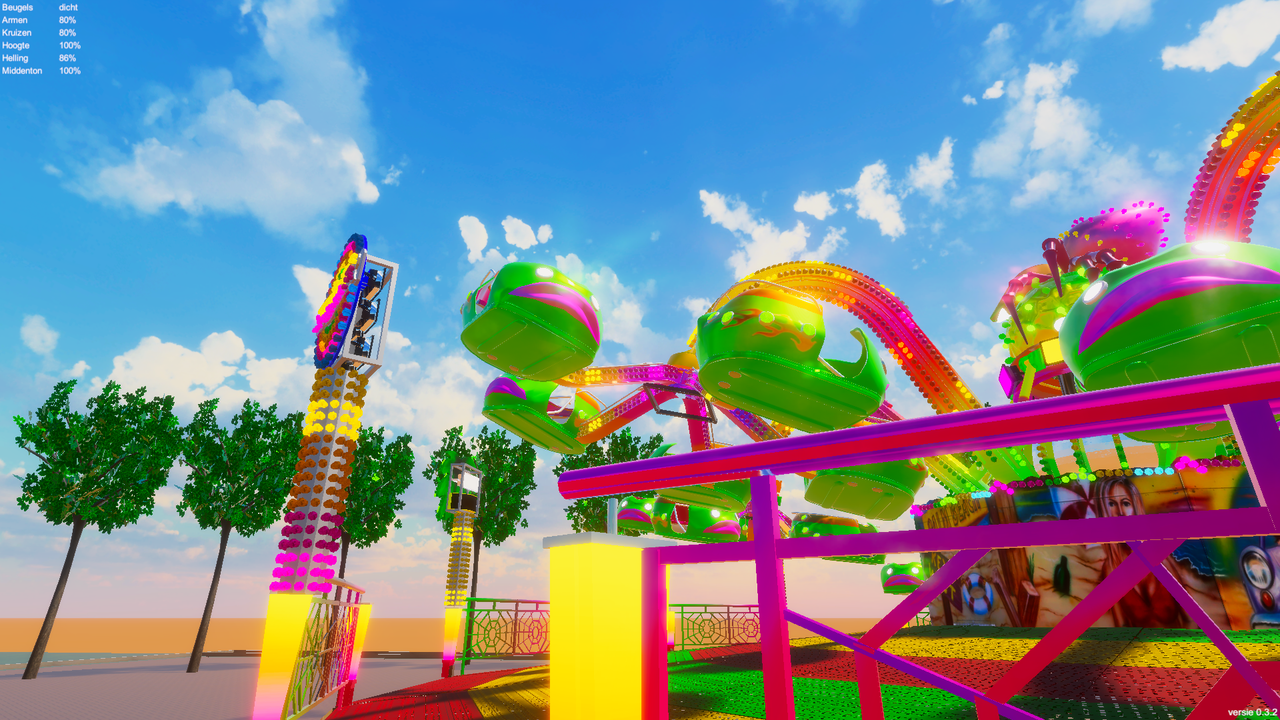 ---
---
---
---